Located on six beautiful acres in Englewood, New Jersey, and only seven miles from New York City, The Actors Fund Home provides excellent health care and supportive services for both short-term rehabilitation and long-term residence.
Our Care
Tour Our Short-Stay Rehab
Our highly qualified and caring professional staff offer assisted living, skilled nursing, certified dementia and hospice care, as well as care at our new short-stay rehabilitation, now open to the general public.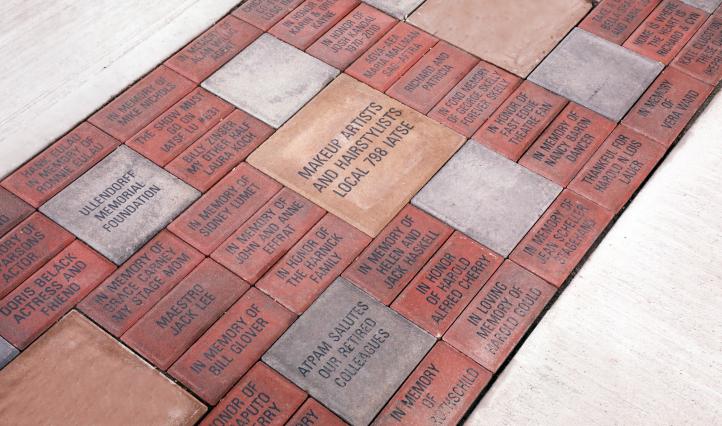 Dedicate a Commemorative Brick
Dedicate a commemorative brick to be placed at The Actors Fund Home–engraved with your name or the name of a loved one you wish to honor or remember.
Am I Eligible? 
View eligibility guidelines, speak with our admissions team, fill out our application or schedule a tour.