Memory Care
Our skilled nursing home includes a very special neighborhood, Broadway on Hudson—with a compassionate professional staff that is certified in dementia care by the New Jersey Department of Health.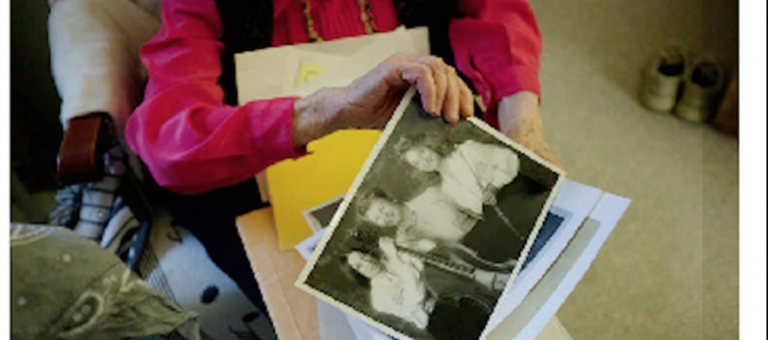 Claudio Papapietro
The Actors Fund Home is committed to providing the best quality of care and quality of life for all of our residents, including providing the very best in memory care.
Our skilled nursing home staff are certified in Comfort Matters®, a philosophy, care practice and an evidence-based program that improves the quality of care and quality of life for persons with dementia.
Comfort Matters was developed at Beatitudes Campus in Phoenix, Arizona through more than a decade of research around person-directed health care practices and the latest science on supporting people who live with dementia, including Alzheimer's disease.
The Actors Fund Home was the first facility in New Jersey to achieve this accreditation. In continuing our goal of providing a continuum of the very best in dementia care, we are currently constructing a 20 bed Memory Care Assisted Living neighborhood, which will also be an accredited Comfort Matters provider. The ribbon-cutting is scheduled for April 25, 2019.
The Actors Fund Home is a gold standard for senior care and a recipient of both U.S. News and World Report's coveted "Best Nursing Homes in America" Award as well as the highest rating of 5 Stars from the Centers for Medicare & Medicaid Services.
Referrals & Admissions
For admissions, eligibility, general inquiries or to schedule a tour, please contact:
Laura White, LSW
Director of Admissions
201.871.8882, ext. 543
lwhite@actorsfund.org